its was the same day last year when i made my year-end post LOL...i'm consistent....

time flies so fast...its like 2013 has just passed like poof....as always...every year has brought so much memories for us to remember...both with sad and happy memories...

for those people i know who have lost their loved one during this year...i hope...despite the feeling of missing something...it can give you more courage and hope...they are looking after you after all even if you don't belong to the same world anymore...

2013 has given me so much to thank for..as every year...for all the blessings and the lessons learned..THANK YOU...

it was a very fruitful year for me who always wanted to see a new place...i didn't went out of malaysia except going back home to the philippines...but it was enjoyable to visit some places here in malaysia...

MY STOPS
1. Melaka - this place totally reminds me of Macau..despite the heat...it was fun bonding with my sister in this city..i still have to experience your night cruise as well as the merriments around Jonker Street at night.....



2. Penang - i will always remember how delicious is the food here...and will never forget to travel outside KL on a public holiday LOL..the long journey will spoil the fun...hehehehe...and made me realize something...it makes me feel more comfortable if the community are chinese LOL...



3. Bukit Tinggi, KL - it was fun to go out with friends even if you only do picture taking at the place...it would be lovely to see take pictures wearing a yukata in the man-made japanese village...but i passed that chance because i wanted to wear it in Japan someday LOL...




a postcard worth view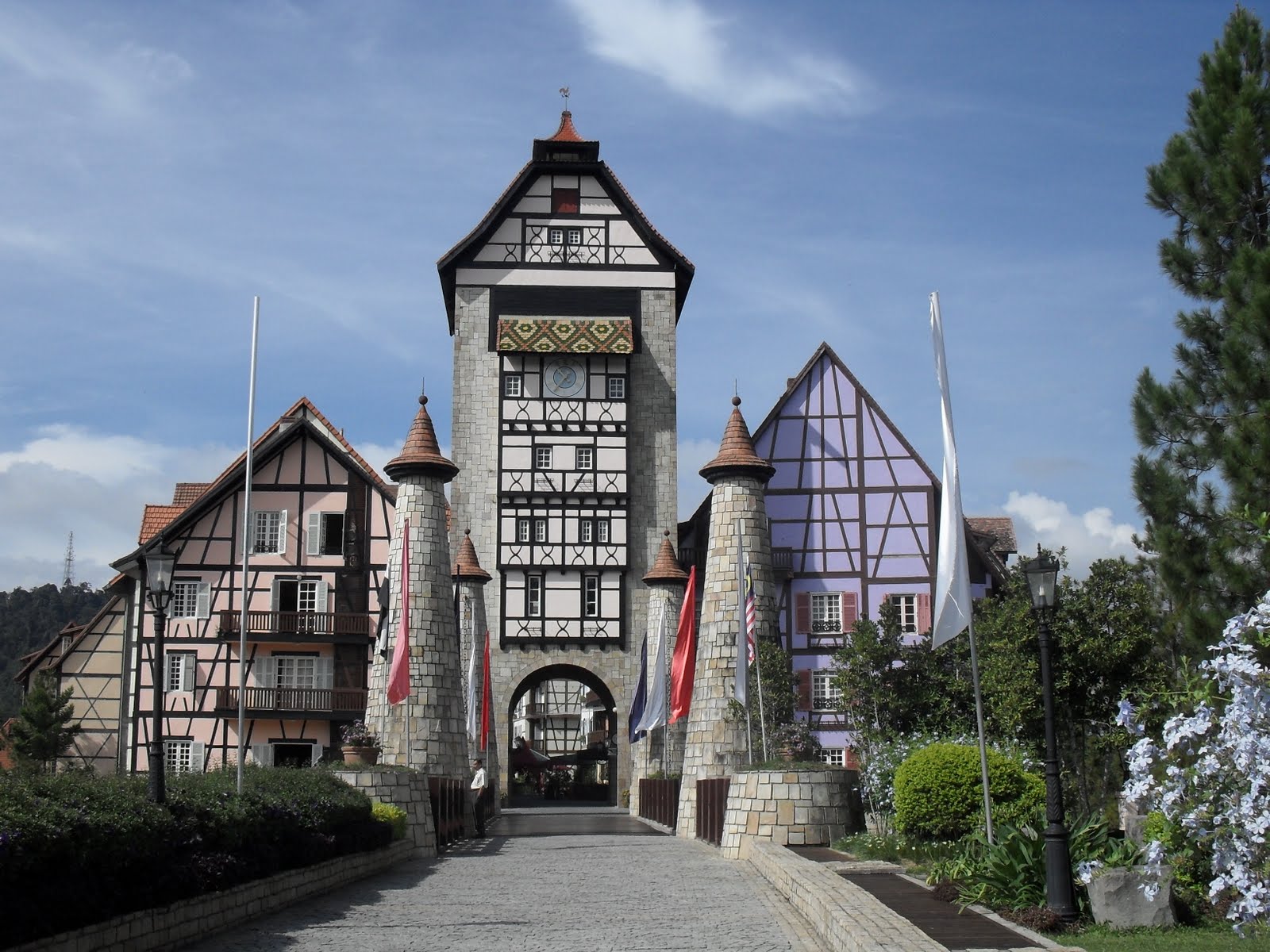 4. Johor Baru - Legoland and Hellokitty town...we will always have a part of us in which we called young at heart..mwahahaha...
i am truly impressed with all those big figures made from legoland cubes..and hello kitty will always have a special in my heart despite me aging in years :D



5. Batu Caves & Genting Highlands - finally after staying here for a year...i got to see these places..and bond with my youngest brother :D



beware of monkeys stealing your foods :D in batu caves



its always a nice view up there!!


my distraction from tegomass and NEWS fandom lol...



i think Malaysia is very lucky to have good investors or music producers who loves to bring Kpop fandom here...this year out of all the KPOP shows held here...was able to watch two of those...OGS by Infinite and SS5 of Super Junior...both gave me new memories to remember when attending Kpop concert..and seriously..i'd like to watch them again..

and though i waited for a year..before they come back..still happy..TEGOMASS new album and new tour...*sighs*...i am still not sure if i will be able to watch them...oh well...

i failed on sending out christmas cards this year..there are too many RL stuff happening..i think i was so busy..and ended up doing a lot of things which i dont remember LOL...

anyway...its been a wonderful 2013...and here's looking forward to a more blessed, prosperous new year 2014

HAPPY NEW YEAR!!!